Linda K. Adams began her library career as an assistant librarian at the Arlington Public Library in 1983. She became the Director in 1987 and also became Director of the Fayette Community Library in 1988.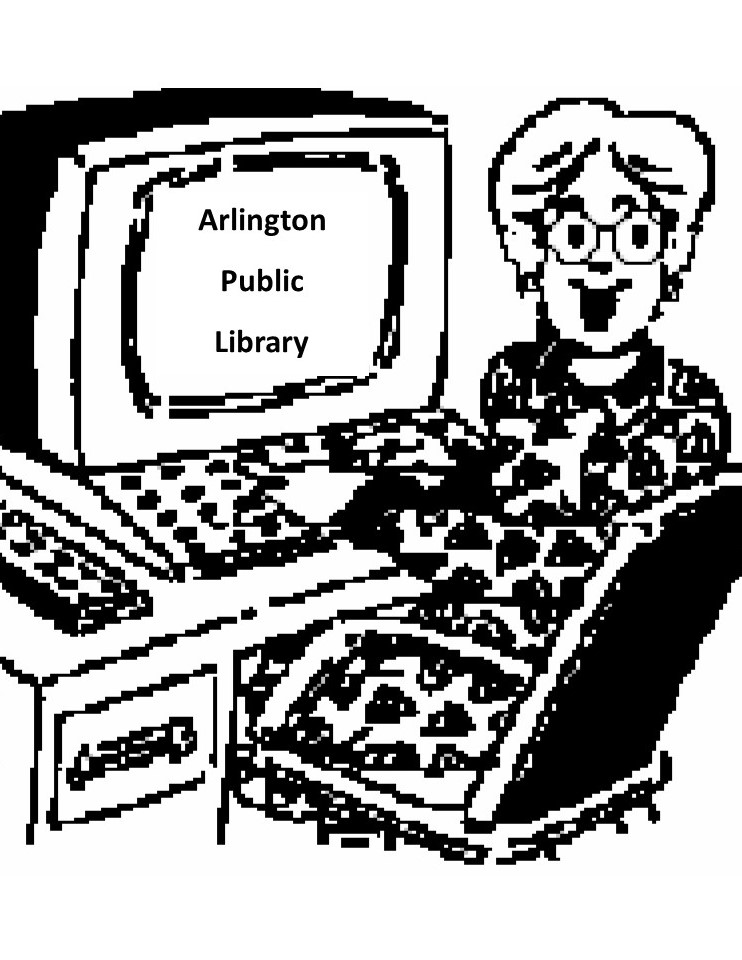 She retired from the Fayette Community Library in 2017. Linda has served on many boards, committees at the State level and Iowa Library Association. Linda received the 2014 ILA Member of the Year Award and continues to be a member.
Director Adams is married to Dale E. Adams and lives in Arlington.
The couple has three grown children and ten grand-children. When not working at the library Linda enjoys spending time at their place at the river, fishing, quilting at church and many family activities.