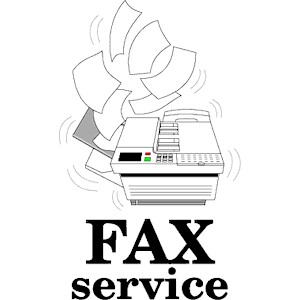 The library offers faxing for the public during regular library hours. The cost to fax is $2.00 for the first page and $1.00 per page for each additional page. The cost to receive a fax at the library is $.25 per page and must be arranged ahead to the librarian by calling 563-633-3475.
For more information please contact the library at (563) 633-3475.
Library Hours are: Mon. 4-7
Tuesday, Thursday and Saturday morning 9-12
Wednesday 9-12 and 2-7.